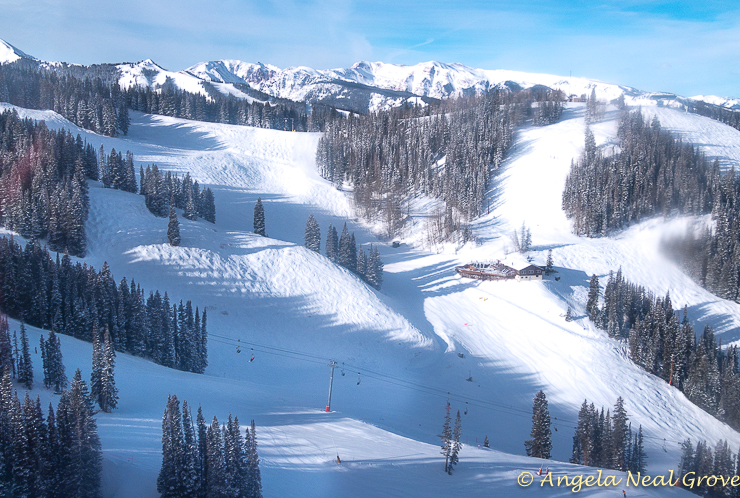 Aspen is a winter wonderland with a constantly changing scene.
This weekend preparations are underway for a big send off for the seven local athletes bound for PyeongChang to represent the US in the Winter Olympics. There are plans for al fresco dining under the full moon on January 31st, and more snow is forecast.
Here are some highlights and ideas on the Aspen food, apres ski and a vibrant art scene.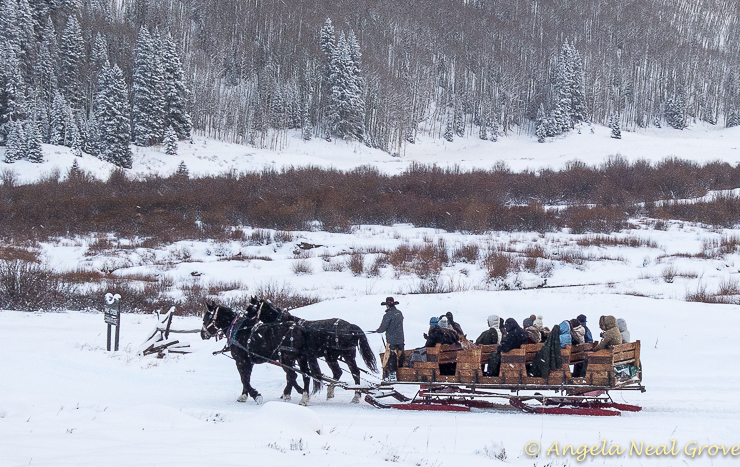 Traveling in style. I felt lke a Czarina wrapped in blankets being drawn by this matched pair of horses through the snow. Horse and carriage is also the way to go around town.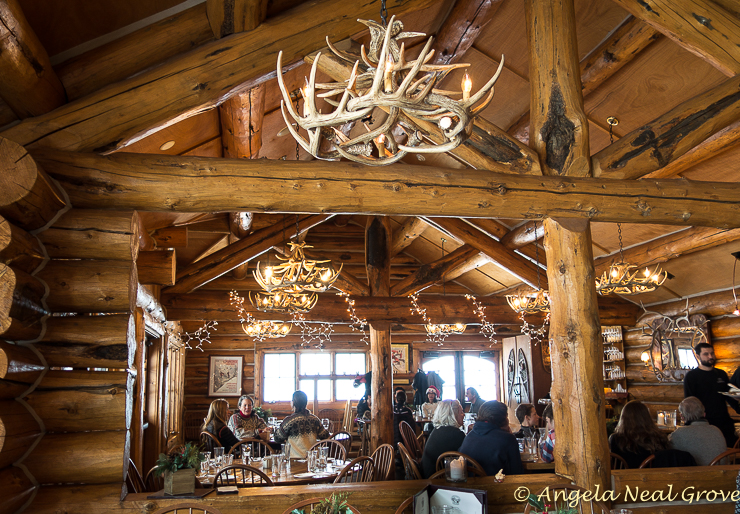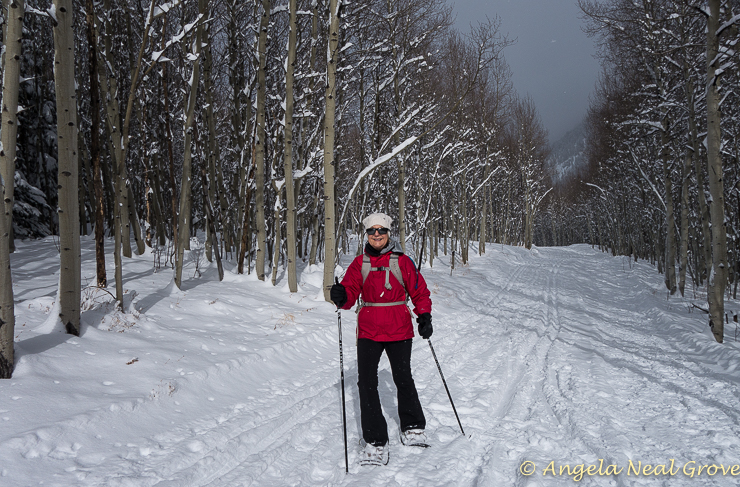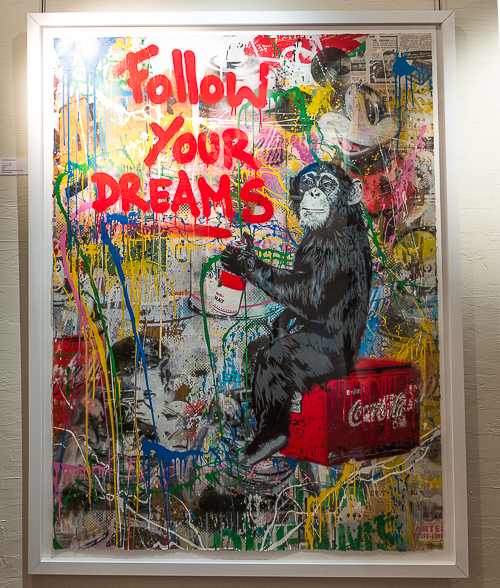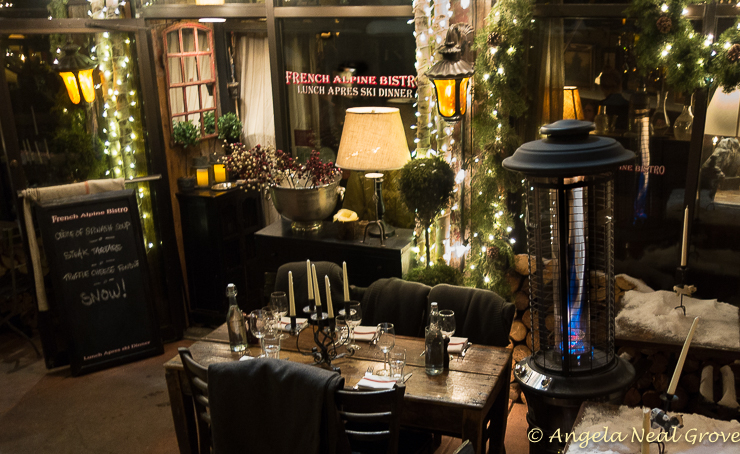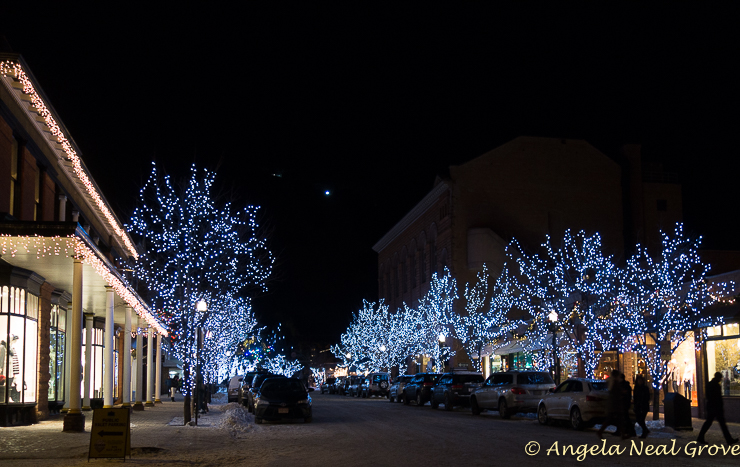 Aspen is a Winter Wonderland – Go Team USA!