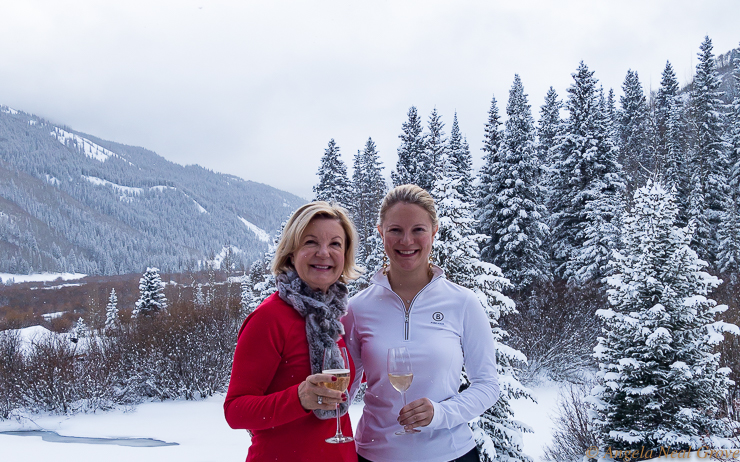 Happy New Year!
December sped by like Elon Musk's hyperloop and for the first time I did not create a card to send. Instead I am now wishing you a very Happy New Year and including some visual 2017 Highlights. A virtual Seasons Greeting if you will, 2017 through my lens.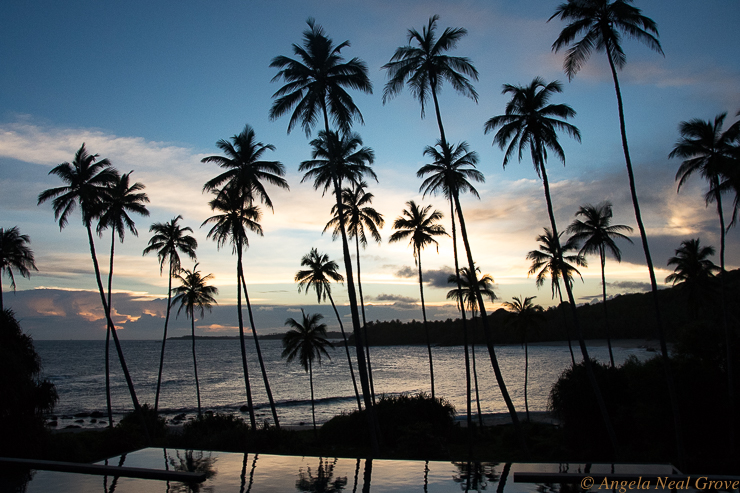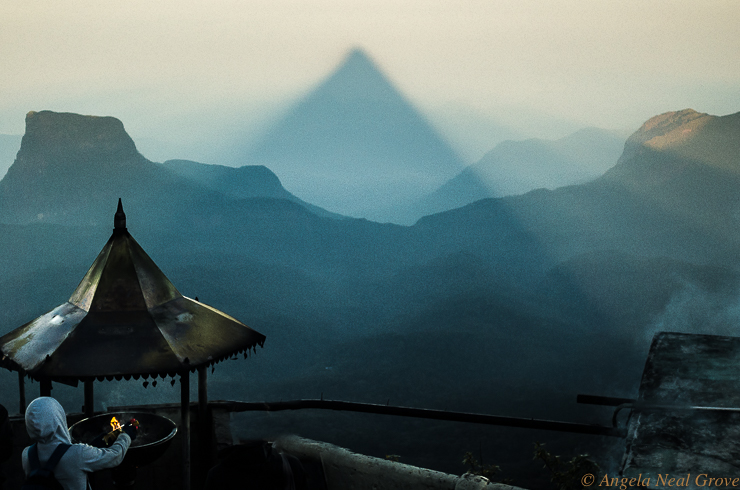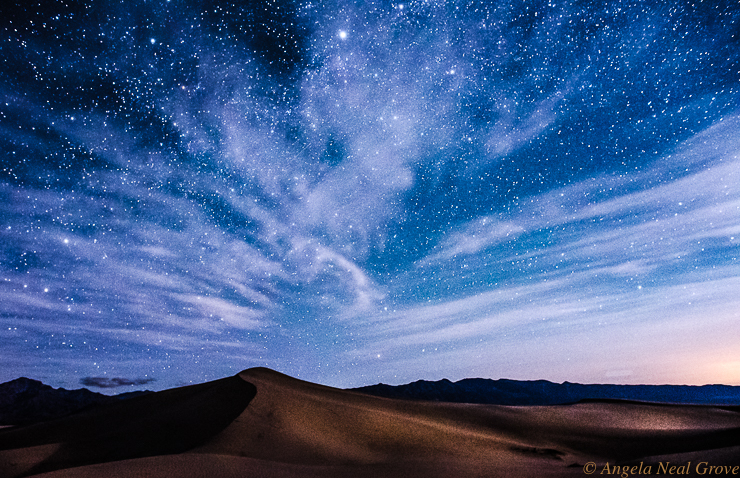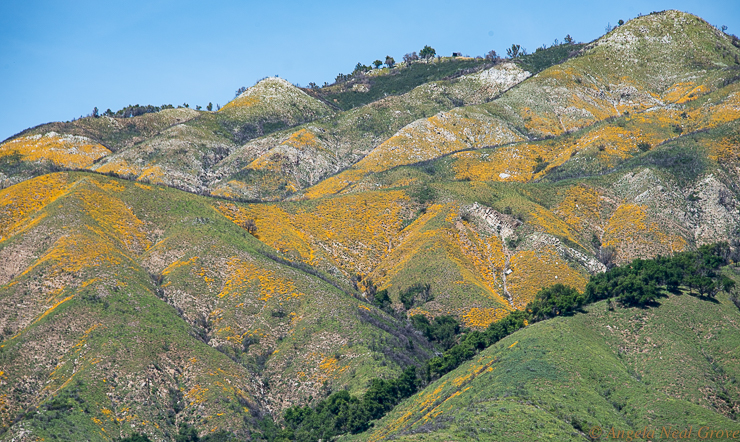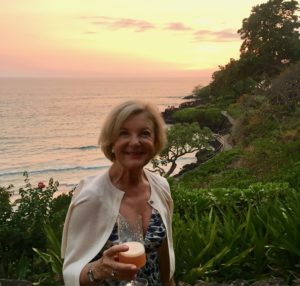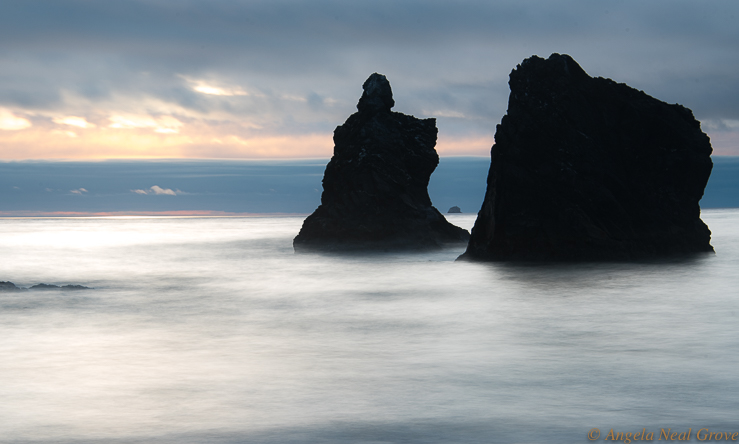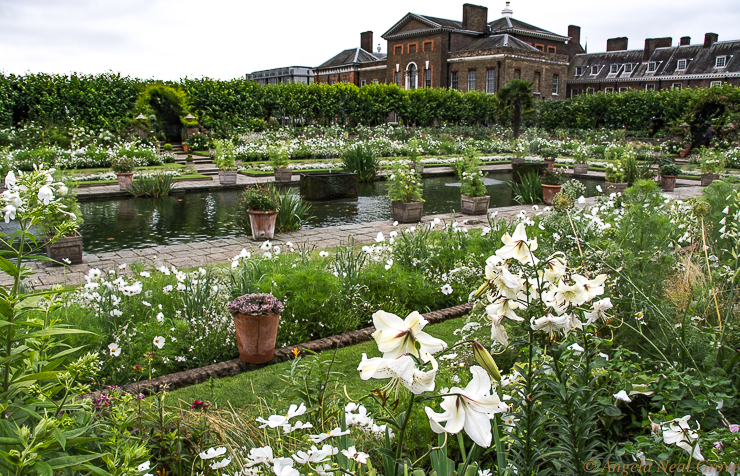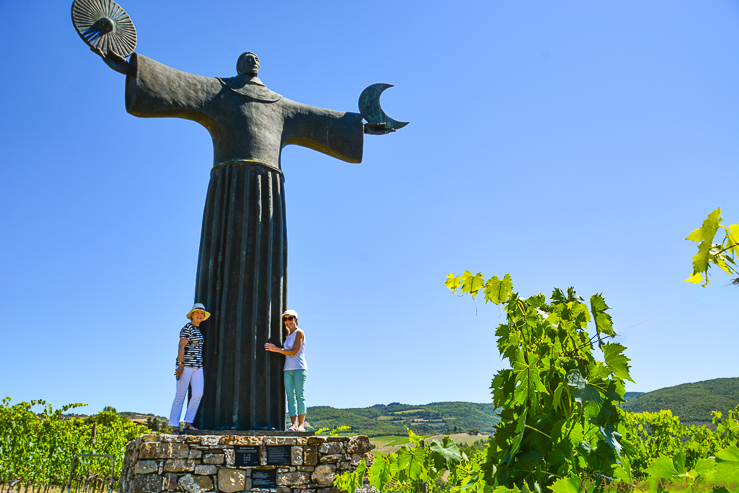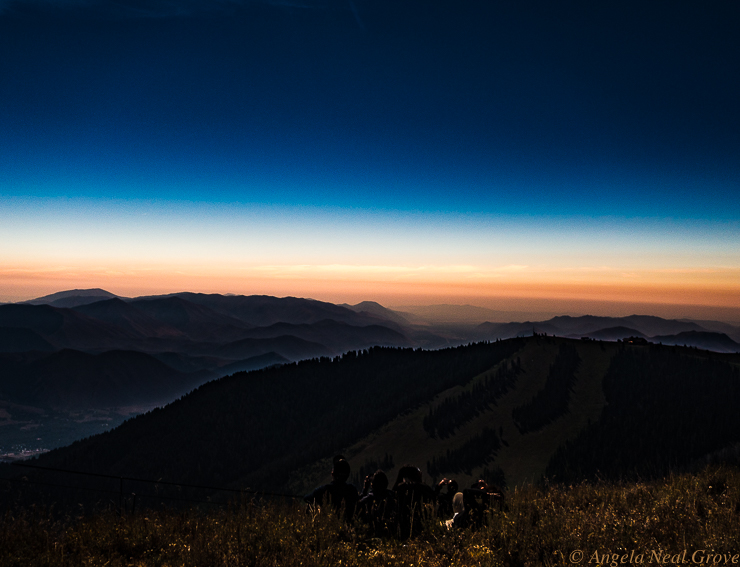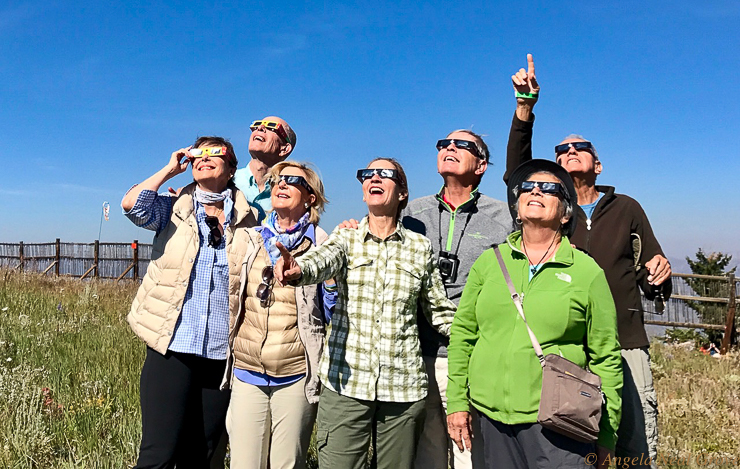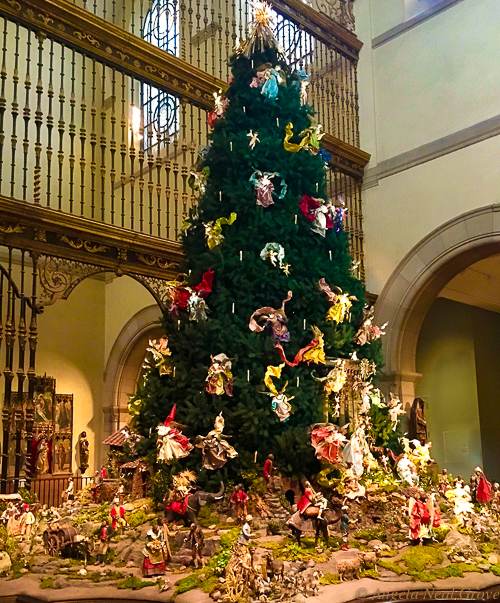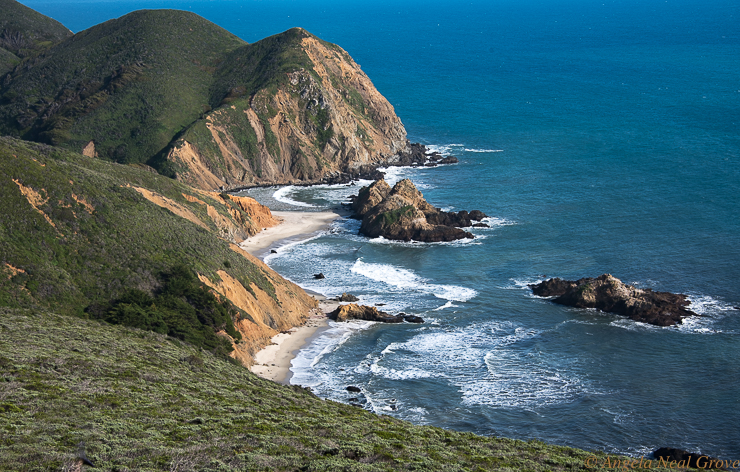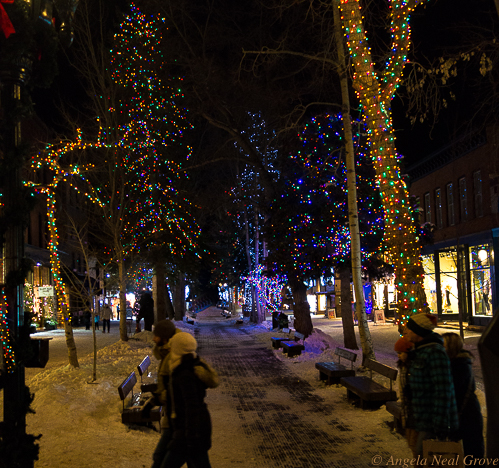 Warmest Wishes for a Happy New Year
Please have a very Happy New Year celebration and a good New Year. This has been a difficult year for many. California friends and my family have been affected by the terrible wild fires and are recovering.
So from the bottom on my heart I really hope and pray that 2018 will bring joy, peace, love and happiness.
XOX Angela