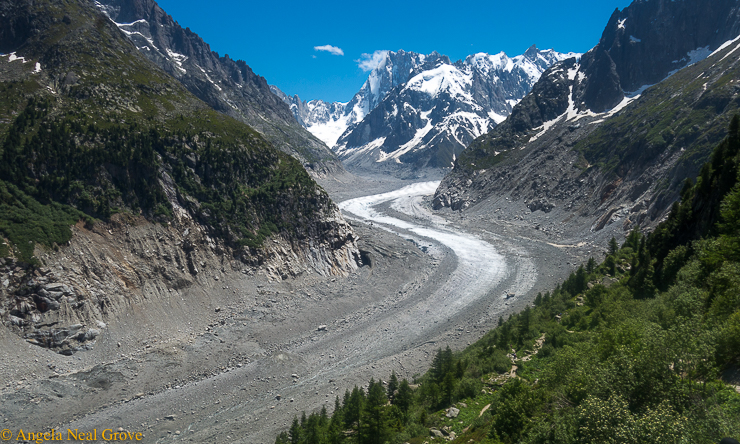 Planet in Peril: Climate Change
The NASA numbers are in for Climate Change, 2016 was the hottest year ever. On Friday it tops the agenda at the World Economic Forum, Davos, Switzerland. But what does climate change look like?
Traveling three continents in 2016 I photographed disturbing scars on some of the planets most beautiful sights. From the Alps, to Okavango Delta in Africa to Yosemite in California this is what I saw.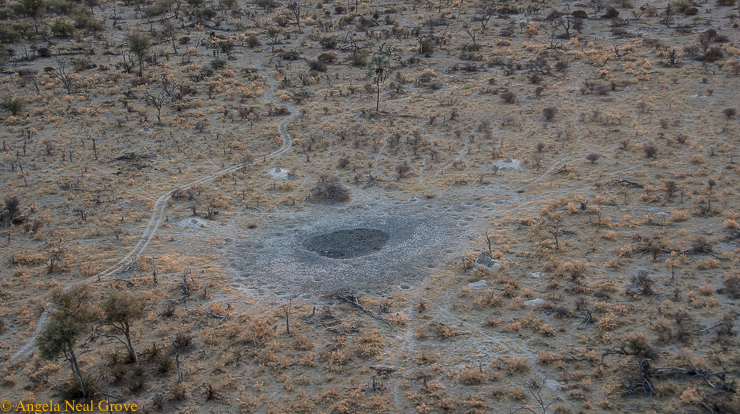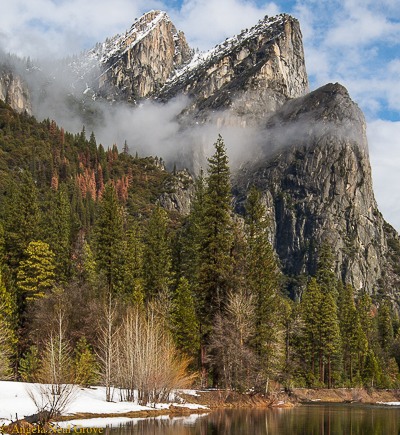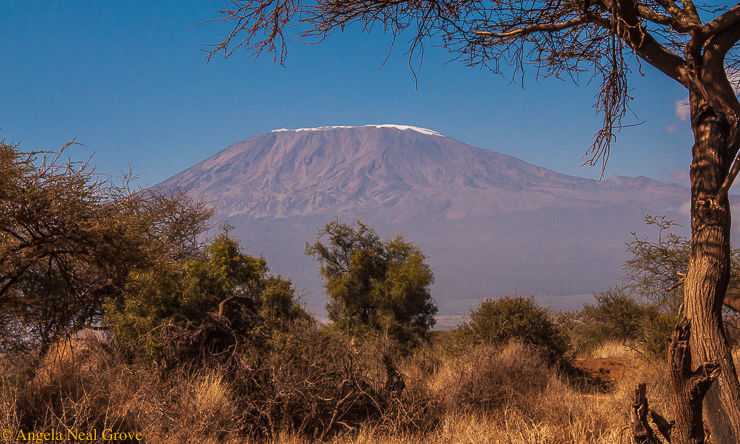 Call To Action
Changes to our Planet are accelerating. The Earth we bequeath to our children and grandchildren is in peril.
What to do? On the international scene support the The Paris Agreement signed November, 2016 it was a groundbreaking start. At home there are small daily habits and changes which make a huge difference, check out Real Simple Magazine. Read and be aware;  the American Natural History Museum is an excellent resource for everyone.
Raise awareness. This is what I have attempted to do by recording climate change through the lens of my camera.