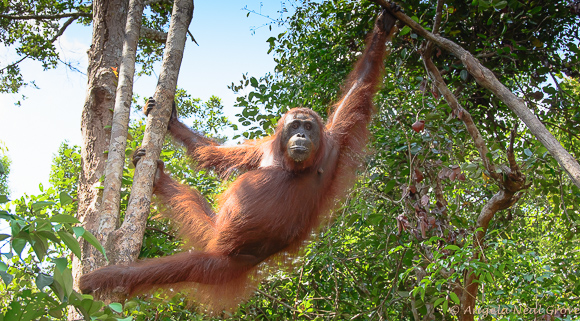 Most Endangered…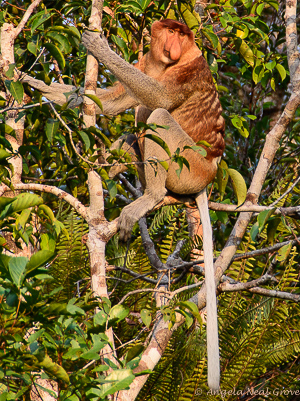 Seeing orangutans in their own habitat was a thrill. Swinging across the jungle canopy in family groups, babies clinging to mother's bellies. They are endangered due to poaching and destruction of habitat.
In September I traveled by klotok, local boat, four hours along the Sekonyer River into central Borneo's jungle. Destination: Camp Leakey to see work done by Dr. Birute Galdikas and Orangutan Foundation International to save these great apes from extinction. There were also gibbons, macaques and rare proboscis monkeys, right, as we chugged along.
Most Beautiful…
…the island of Bali and Springtime in California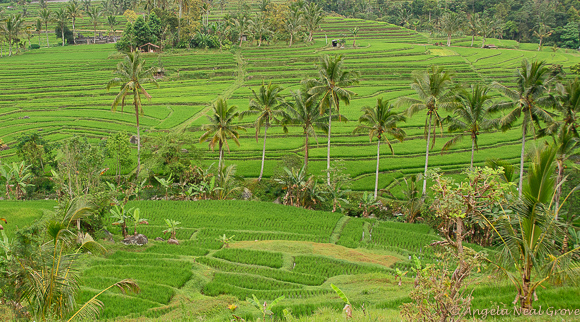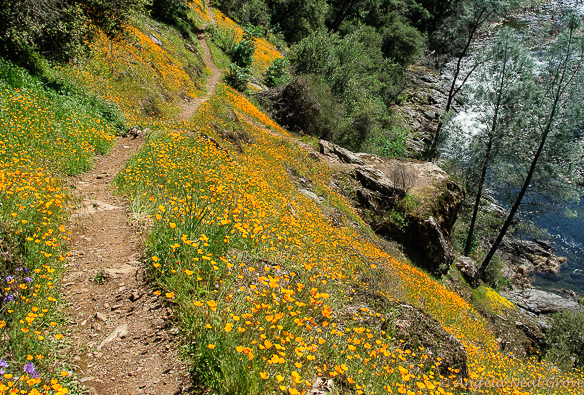 Most Heartwarming…
…was the opportunity to visit schools in both Myanmar and Cambodia. After a dance performance children in a village school near Mandalay, Myanmar, quietly lined up in orderly rows. Each was given 2 books, a pencil and a ruler. One young monk was handed a coke which he seemed to treasure more than the books.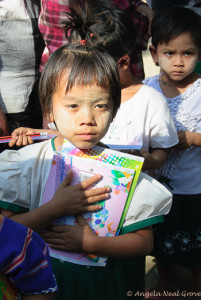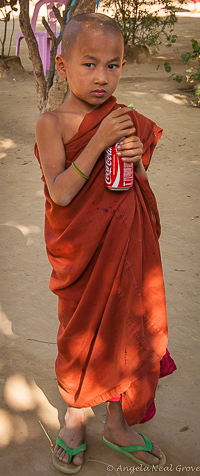 Before leaving for Cambodia I had contacted a school in Siem Reap to find out what they needed. I took boxes of pencils from Costco and other supplies.
I was treated like a celebrity. They chanted: "Where are you from?"  and "How old are you?"
 It was such a small thing to do and they were so appreciative. It was a highlight of my second visit to Cambodia.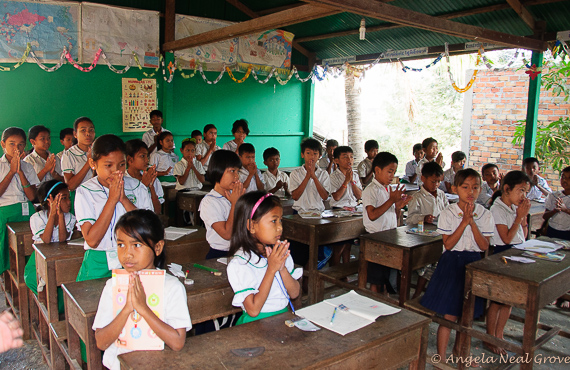 Most Forbidding and Eerily Frightening…
…the DMZ on the North Korea border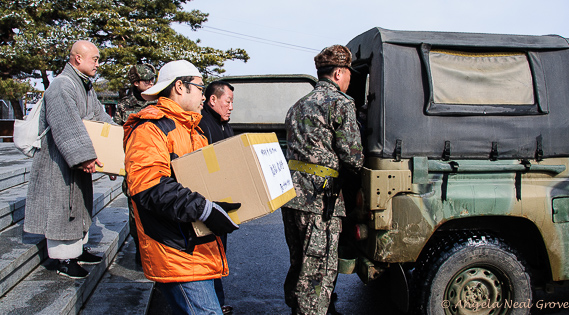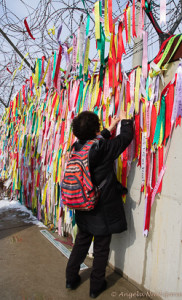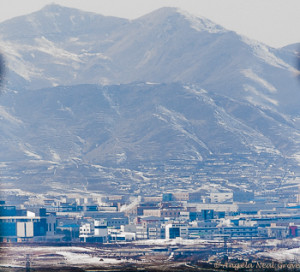 Most Moving…
The 70th anniversary of D-Day in Normandy. Like thousands of others I walked the endless rows of white crosses and stopped at memorials.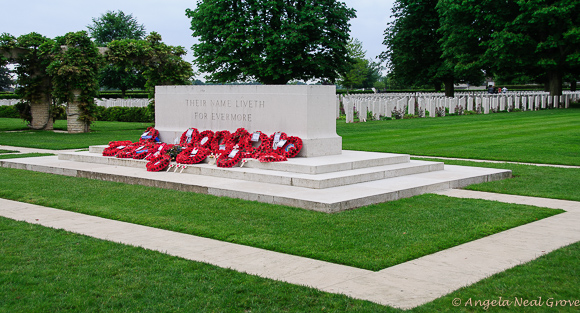 Dignitaries from all over the world were there to pay respect.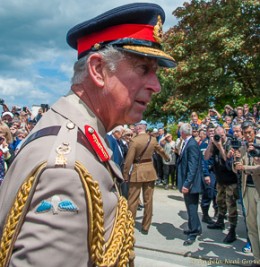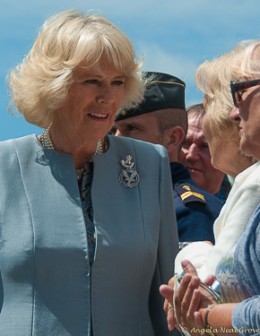 So too were some of the Vets make the trip back to Normandy one more time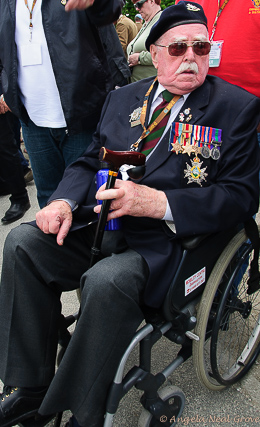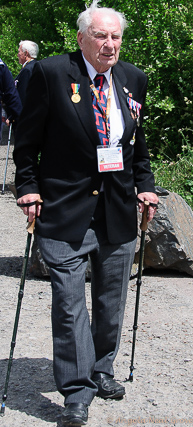 Most Challenging…
Hiking the High Sierra Camps trail in Yosemite in July.  50 miles in 6 days from Tuolumne Meadows up to the snow line at Camp Voglesang. The views were breathtaking, company excellent and fortunately mules carried our gear and wine. This image was commended in Wildcare fall photographic competition.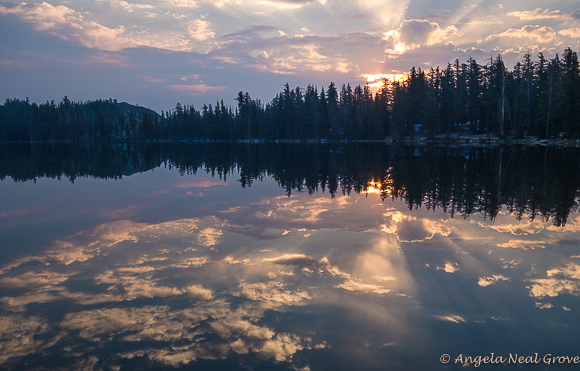 Also challenging: first time fly fishing in Sun Valley, "Never mind at least you got a bite." said the guide.
Most Majestic…
Borobudur in Java is jaw-dropping in scope and beauty. It is the world's largest Buddhist monument dating back to the 8th century. Over one thousand exquisitely carved relief panels are set along 1 kilometer of terraces taking visitors on a spiritual journey to enlightenment. Older than Angkor Wat. Re-discovered by Sir Stamford Raffles in the 19th century.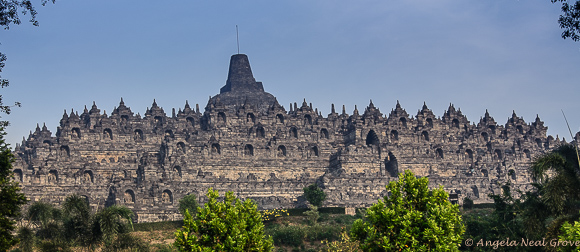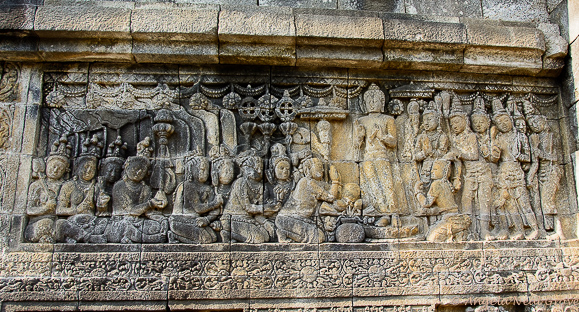 Most Thought Provoking…
…the Golden Triangle, where Myanmar, Thailand and #Laos meet.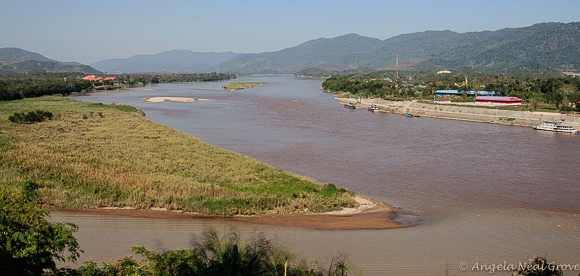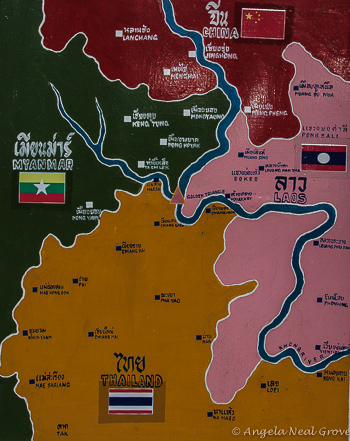 The Golden Triangle was so named for its prominence in the opium trade. I was told by my guide that opium is still an important commodity here. Research confirmed this and statistics show Myanmar is second only to Afghanistan in world opium production.
However the new business in the Golden Triangle is gambling. Two hours away by boat from China, it is easy for the newly rich Chinese to visit and indulge their gambling passion. This area is destined to become a larger gambling destination than Macau.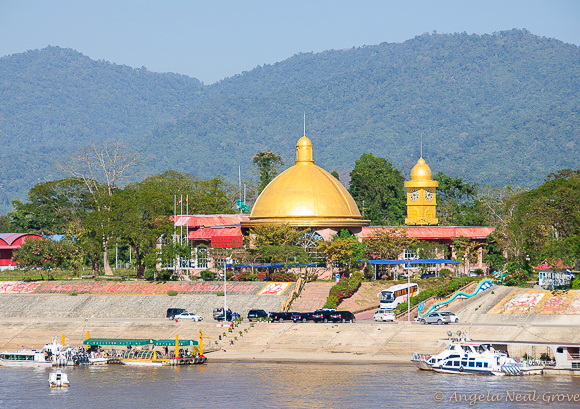 Most Awe-Inspiring
#Iguazu Falls on the Brazil, Argentina, Paraguay border. This has been voted one of the seven wonders of the natural world.  At the end of the falls an incredible wall of water thunders and roars. i was completely awestruck by the force and power. It is a on the UNESCO  World Heritage List. When Eleanor Roosevelt visited the falls her comment was, "Oh poor poor Niagra!"
After two days of exploring the vast area on both the Brazil and Argentina sides I took a helicopter over the falls. This put the area into perspective for me and connected the dots – all of the different falls I had seen.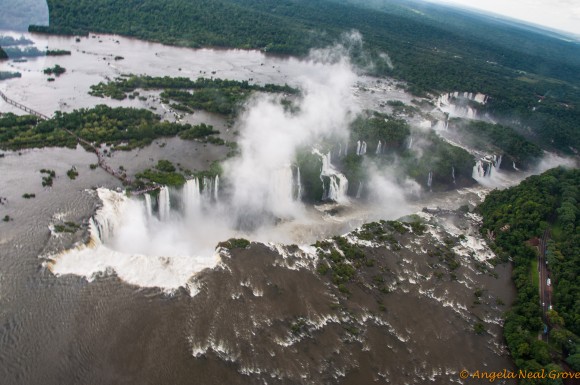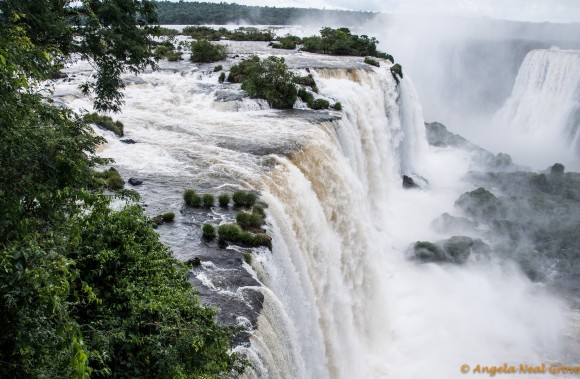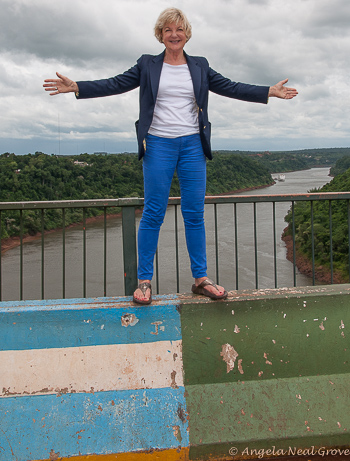 Most Memorable:
Putting together this group of #MostMemorable images was a great way for me to look back on 2014, a year I Kept a Finger on the Pulse of what is happening.
Links with a hashtag, example: #Laos take you to other images and stories. Enjoy, and please comment if you feel like it, click the like button or sign up for updates. Happy New Year!