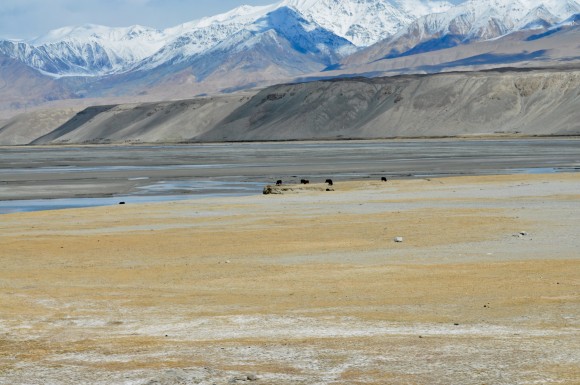 …Somewhere in the Steppes of Central Asia?
Kazakhstan or Uzbekistan? The missing Malaysian Airlines Boeing 777 can land on a long level surface, not necessarily tarmac. Latest leads are that it headed towards the Indian Ocean or Central Asia. If it went north to Central Asia there are so many flat areas for it to land. Yak pastures, open Steppe or the Aral Sea dried sea bed.
Why here?
The Stans have one thing in common. Boundless, empty remote tracts of steppeland.  These are the steppes which sweep across Asia from Siberia to Turkey. Home of the 13th century Mongol Hordes and Genghis Kahn.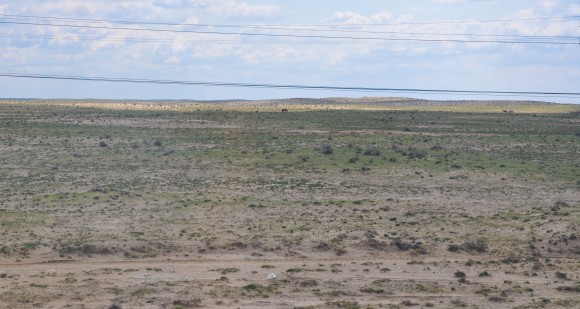 When I traveled by train across the Kazakstan Steppe I was amazed by how infinite and deserted it was. It was a favored place to land spacecraft which were equipped with revolvers should wolves appear before recovery teams could reach them.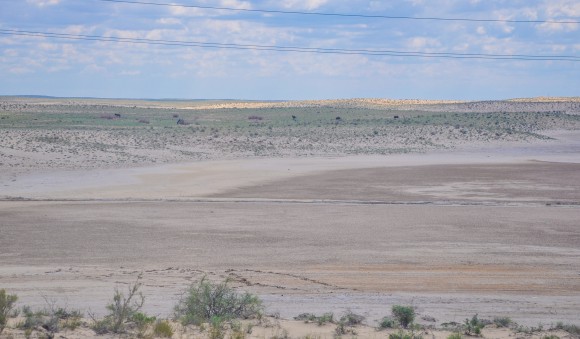 Who? Why? What Motive
If, as it seems increasingly possible, this was a hijack or terrorism, Uighur Separatists are among those CNN reports as possible perpetrators. Uighurs, descendants of Turkic people, live in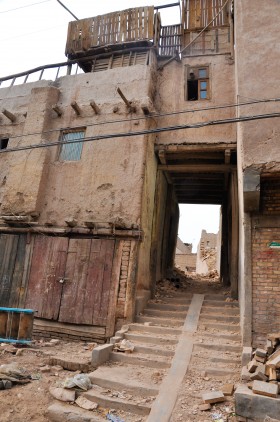 Xinjiang autonomous region in China. They are not ethnically Chinese and are subject to similar restrictions and treatment as those living in Tibet. The photogenic 13th century city of Kashgar is being razed. Old buildings replaced by utilitarian blocks. Uighur identity is threatened. Totalitarian governments breed resentment.
Meanwhile we wait…
The possibility of landing in Central Asia gives a glimmer of hope. But just a glimmer to what is one of the most mysterious disappearances of a commercial flight. Someone somewhere must already be generating a documentary.