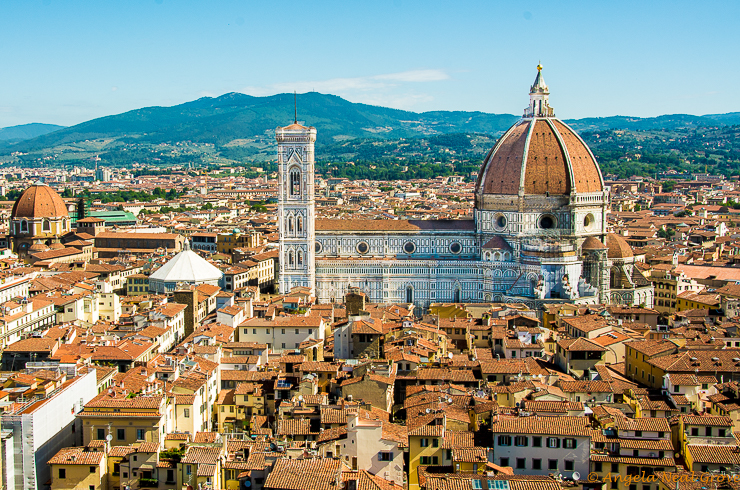 Florence Highlights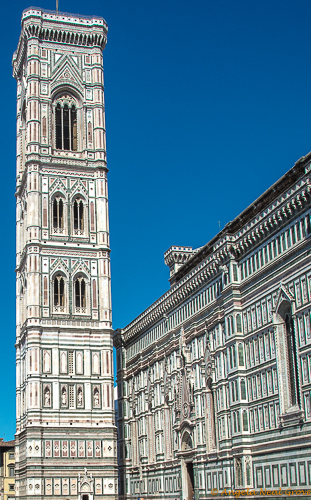 I could see the Piazza del Duomo from window of the plane as I arrived. It was the first of my Florence Highlights.
Brunelleschi's dome, crowning the Duomo, was easy to spot. It glowed in the sun above the city's tangle of red tiled roofs. At that moment I was unaware of the amazing effects of the latest restoration, the first in 70 years.
Accumulated grime is gone from the buildings begun in the 12th century. Now the beauty of the trio of Piazza del Duomo monuments, the Campanile, the Baptistry and the Duomo is revealed.
The marble-clad exteriors gleam and glow like giant cameos in pale pink, green and white marble. Wow, what an unforgettable sight.
Jaws on the Arno
I stayed in the Lungarno Hotel on the banks of the Arno.  Owned by the Ferragamo Family it too has recently undergone a facelift but the lure for me was the location on the bank of the River.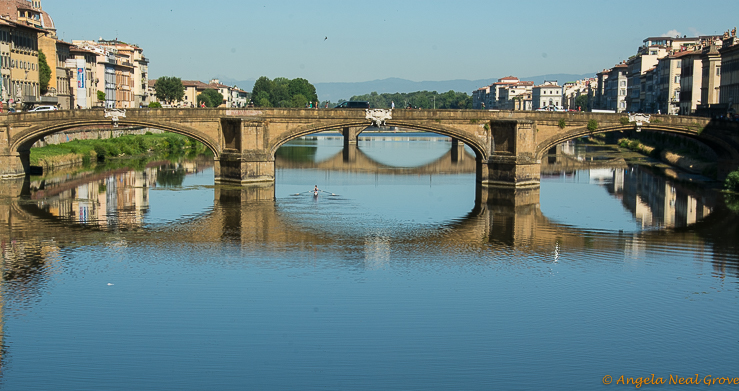 My room with a view had a tiny balcony. There were rowing eights and some boats but no waterbirds, not a duck in sight.  I soon discovered why.
A giant catfish, siluris glanis, which can grow to 9 ft thrives in the water. It devours all river birds, pigeons and even small dogs. However this has spawned a new tourist attraction – more Florence highlights.
Downstream from the Ponte Vecchio is fishinginflorence. Here you can learn the finer points of catching catfish, zander, barbel and carp on the fly.
For fishing, Villa La Massa a 16th century Medici Palazzo and sister hotel of Villa D'este, is the place to stay. If fly fishing is your thing this could be your angle.
Art of a Different Kind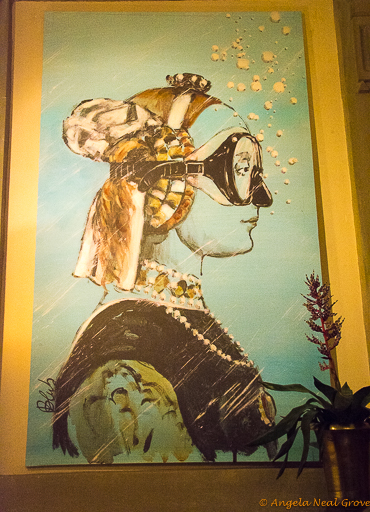 A thriving street art scene is something I did not expect in the city of Renaissance art and culture.
Exploring the Oltramo district I saw street sign art similar to some I had seen in London.  Sure enough Clet, the internationally known French street artist, is based in Florence. His studio is at Via dell'Omo,8. Visitors are welcome.  Clet believes street signs are signs of authority and by modifying them he opens up a dialogue.
Blub is another street artist with a big presence in the city. Mysterious, like Banksey, with an unknown identity. He/she takes art history icons, depicts them underwater and gives them snorkle masks and goggles. Water is a metaphor for challenges in human life and illustrates the fact that art survives and swims on regardless.
Blub creates art on posters. At the elegant Villa San Michele in Fiesole the interior of the converted 15th century monastery is decorated with Blub portraits.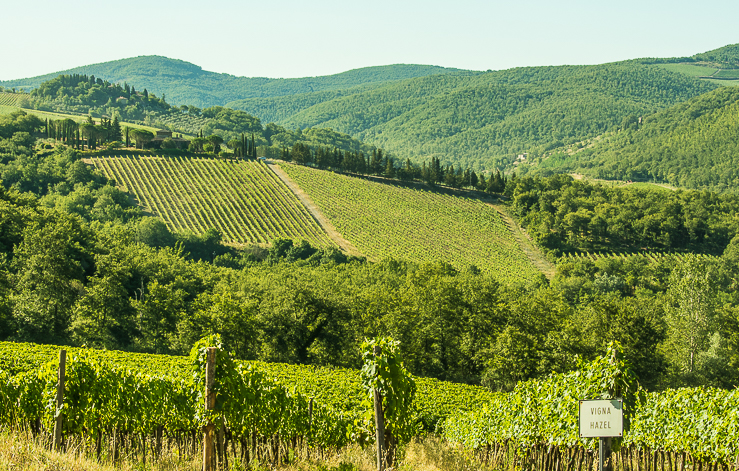 Panzano in Chianti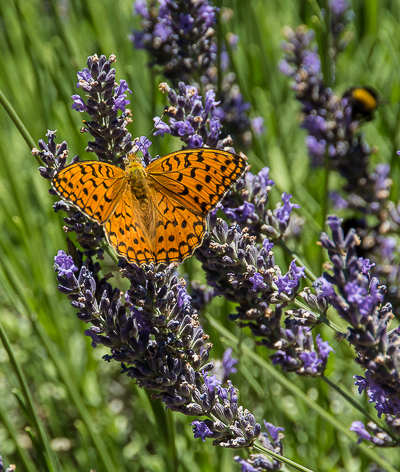 After a few days in Florence I headed to Panzano a storybook medieval town perched in hills of the Chianti.
Here the rolling landscape is covered in a picturesesque patchwork quilt of fields of vines and olives. Avenues of conifers march into the skyline and woodland, home to badgers and chingalle (wild boar), fills valleys.
I visited Il Molino di Grace a spectacular award-winning winery where grapes have been grown  for 350 years. They were first harvested by monks from a local monastery.
The winery is beautiful with its cluster of ancient stone buildings. It is also organic and sustainable. On a hillside above is a towering statue of St. Francis – arms outstretched.
I did not want to leave. First Florence then days absorbing the beauty and culture of Tuscan food, wine and countryside was, yes, idyllic.
Until next time. Ciao!