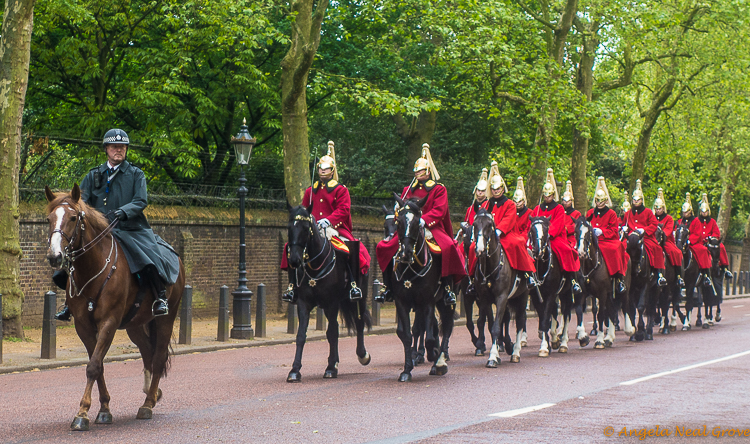 London Update
July in England means summer celebrations. Here is a London Update with tips on the latest from my recent visit. There is a cornucopia of theatre, museum exhibits, art openings, processions, royal events and outdoor activities where acres of strawberries with cream and gallons of Pimms are consumed.
Best of Theatre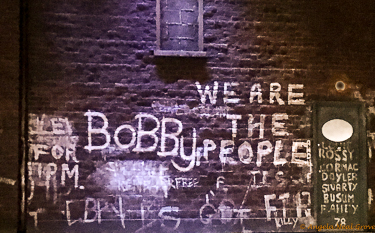 Ferryman is the hot theatre ticket. Jez Butterworth's play, set in 1981 in Northern Ireland, had me on the edge of my seat. Transferred from a sellout run at the Royal Court it is now at the Gielgud Theatre. If you are headed to London book now.
Queen Anne, staged by the Royal Shakespeare Company is another riveting play. The Duchess of Malborough and Queen Anne, intimate friends, vie for power. A movie of this is now in the works. Cat on a Hot Tin Roof stars Sienna Miller, and Kite Runner and Hamlet are getting great reviews. An American in Paris is a happy evening of escape. Hamilton crosses the pond soon.
Museum Makeovers
Pink Floyd -Their Mortal Remains is a current blockbuster at the V & A Museum along with a Balanciaga exhibit. The big news at the V&A is the stunning new courtyard entrance and galleries opened by Duchess of Cambridge.
Across the street is the Natural History Museum which has had a major revamp. As of this weekend a giant blue whale skeleton named Dippy greets visitors. The Science Museum next door has a fascinating interactive robot exhibit.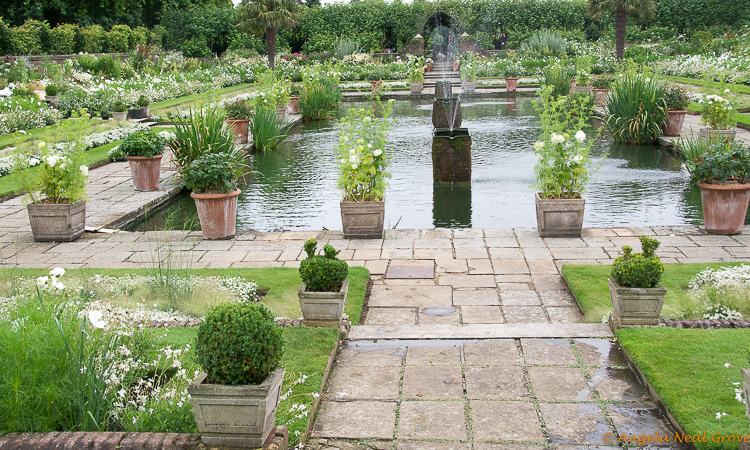 At Kensington Palace is "Diana her Fashion Story" showing clothes belonging to the late Princess Diana with sketches and photographs. Advance booking is essential.
Food Glorious Food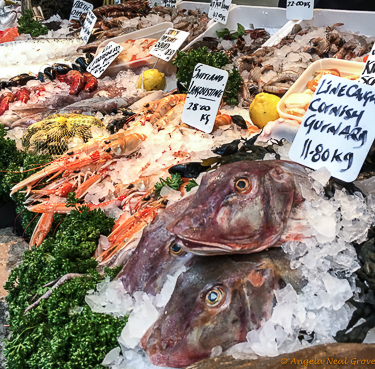 Over at the Borough Market the London Update is that it is business as usual after the June terrorist attack.
One thousand years old, it is one of the world's oldest farm to table markets. It has everything from truffles to fish and chips.
There are wheels of cheese, every kind of mushroom imaginable, piles of fresh fruits and vegetables, huge pans of paella and curry and, depending on the day, a whole roast pig. (Traveling Spoon can organize tours and lunch with an insider.)
Time for Tea
Afternoon tea is moveable feast. Anytime from 3:30 to 5:00 it can be a cup of "builders" (strong)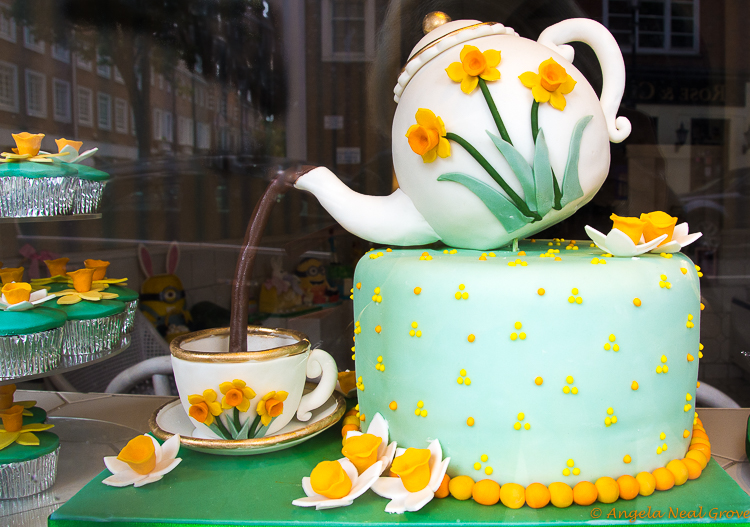 tea or something more elaborate. Rosewood London in Covent Garden serves tiny cakes fashioned to look like contemporary art works – mini Calders – almost too good to eat. Claridges Hotel is always a teatime treat. A full tea with finger sandwiches, scones and cake easily carrys you through to post theatre at 1o:00 pm when Londoners dine.
Birthdays and Anniversaries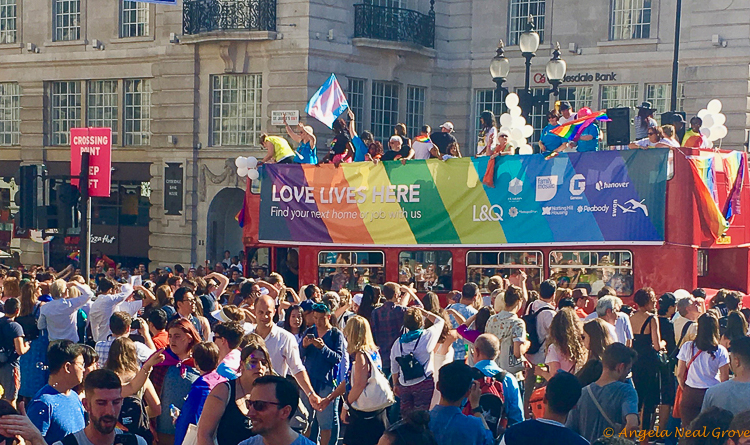 Trooping the color is the official annual celebration of the Queen's birthday. It was celebrated at the end of June with a procession of carriages from Buckingham Palace and waving crowds crowding The Mall.
On my last weekend there was procession of a very different kind – equally full of waving cheering crowds.  This year London's Pride Parade celebrated the 50th anniversary of the decriminalization of homosexuality.
Double decker buses, decorated fire trucks and floats traveled the parade route from Oxford Circus to Trafalgar Square and Whitehall. It was a warm sunny afternoon. London was ready for a parade after terrorist attacks, the horrendous Grenfell Fire and impending Brexit negotiations. Many first responders walked in the parade. The joy was contagious.
I headed off to dinner as crowds still filled streets waving flags and dancing. An incredible coda to my visit.
There will always be an England.